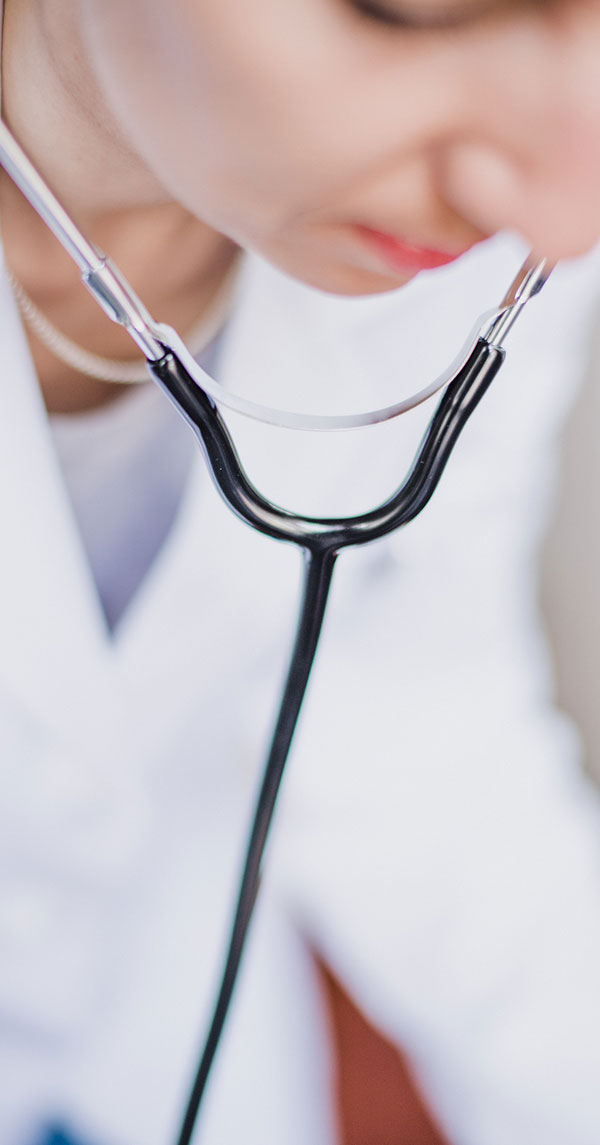 As your imaging partner in work-related injuries, we too want the patient healthy and able to return to work. We have immediate preliminary reports available if requested. We fax you, the adjuster or the case manager, a copy of the examination results. We contract with all worker's compensation insurance carriers for cost savings on the medical bill.
We will notify you if your patient is unable to complete the study or does not keep the MRI appointment. This way you can track injury management for your patient and client.
We offer same-day appointments and early morning and early evening appointment times so that you and your patient have the convenience of services available.